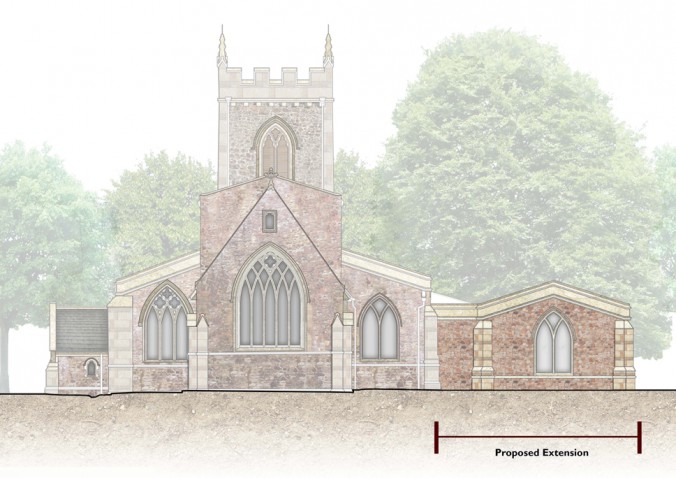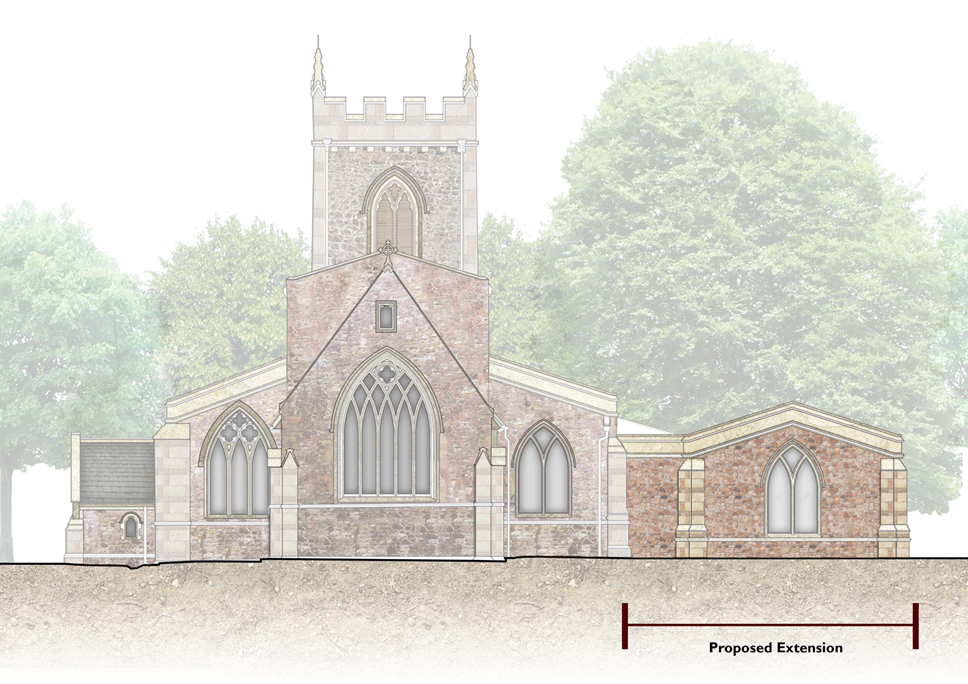 Church Community Project
Click on the image above to start the video graphic illustrating our vision.
Building for Cossington's future
All Saints Church is the largest public building and meeting space in the village of Cossington. It is well positioned in the heart of the village, next to the village car park. The current village hall, the Jubilee Hall, is coming towards the end of its life. It is a wood and asbestos structure and so an alternative village community centre is desperately needed.
The Cossington Project Group, who lead the Building for Cossington's Future project, seeks to improve the fabric and facilities of All Saints Church in order to:
Serve the whole community of Cossington as a community centre for all
Enable and equip the growing Cossington church family to thrive
For some time problems of damp, an uneven floor and outdated heating and lighting systems have made All Saints Church an unsuitable place for an all age church family to meet in. Fixed pews currently make it unsuitable for community and village events. A lack of toilet and kitchen facilities are a problem for all.
We are aiming to reorder the inside of the church building to make the nave a large and useable space for all. We are also seeking to build a north aisle extension to accommodate kitchen and toilet facilities and additional meeting space. We are building for Cossington's future. Could you be part of it?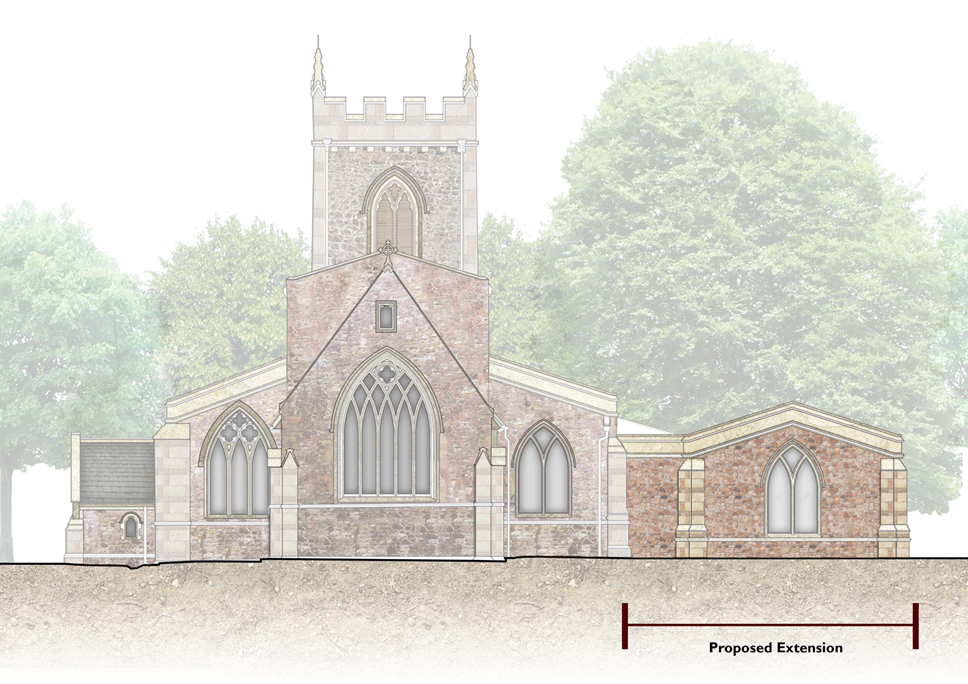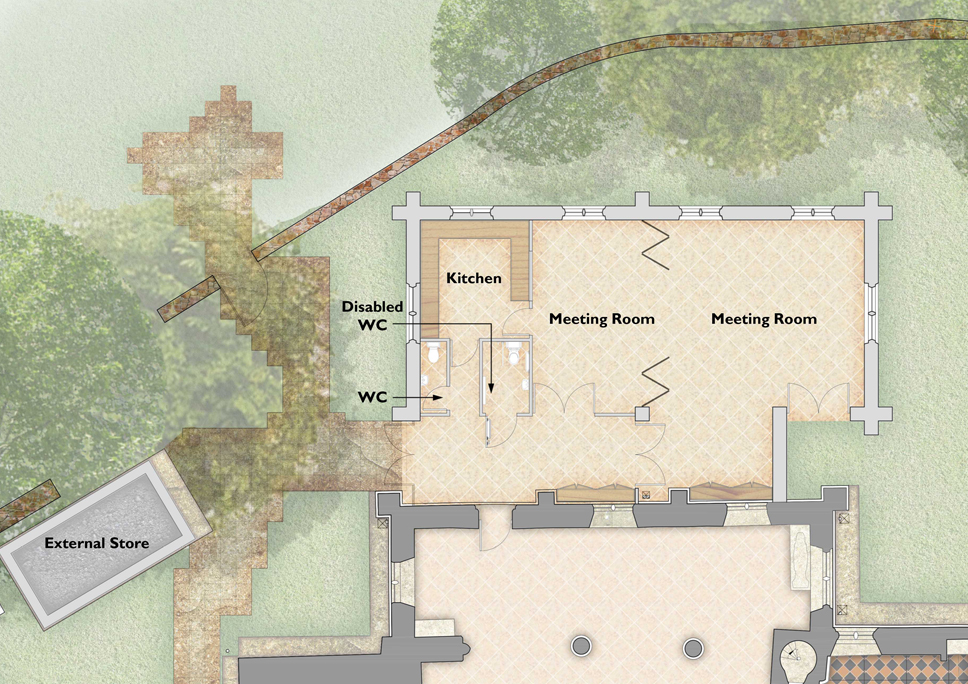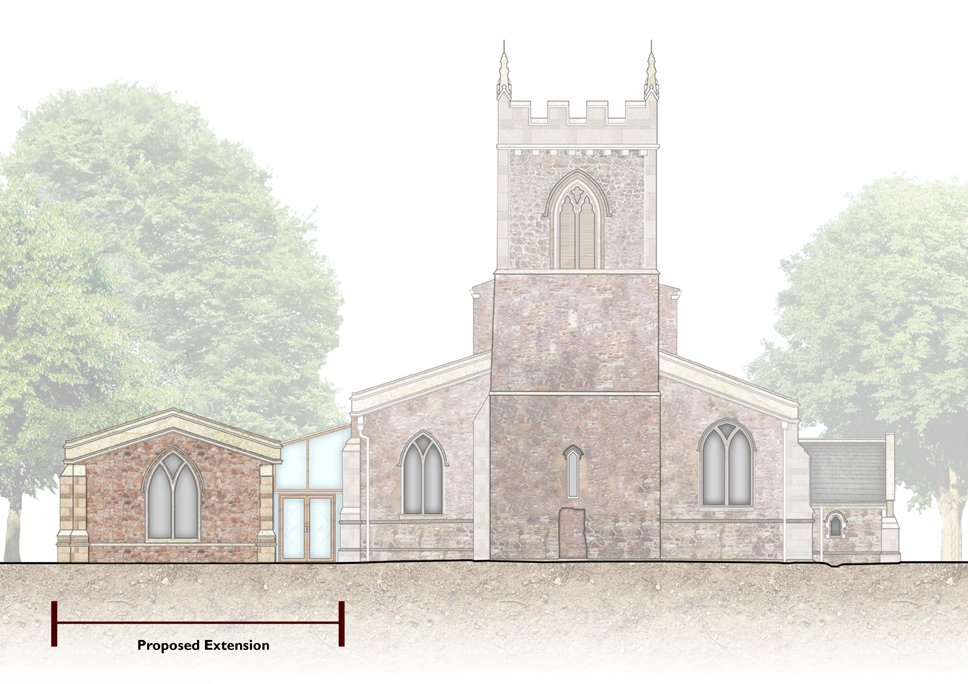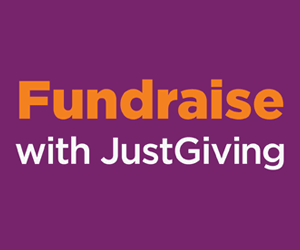 Project Newsletters